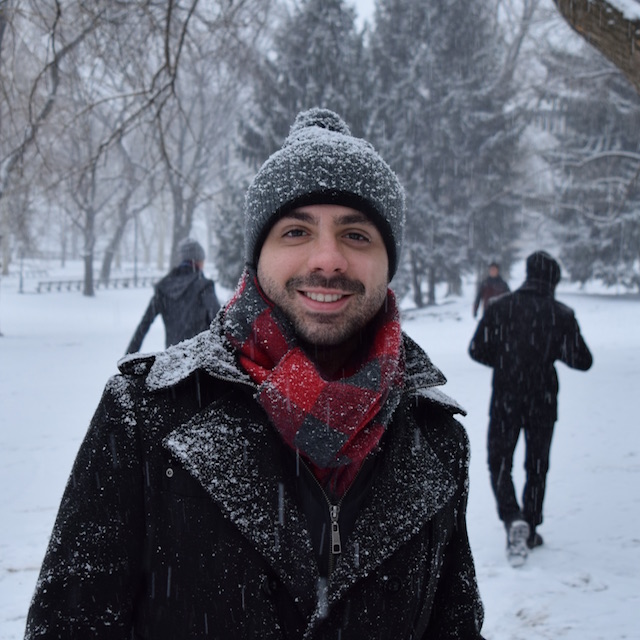 Victor Presumido
Developer
---
account_box About me
From Marilia, São Paulo, Brazil. I have been always fascinated by technology and have always wanted to be the creator of something. Nowadays this dream became true, I create solutions to problems through code.
I'm not afraid of learning new things, taking new challenges, meeting new people, traveling.
stars My Skills
Ruby on Rails
Elixir Phoenix
Scala
JavaScript
Java
Git
card_travel Work Experience
Senior Software Engineer
place NEW WORK SE today May 2018 - Present
Currently working as a software engineer in Germany. Mainly with Scala and Ruby.
Software Engineer
place Gympass today February 2017 - April 2018
Worked as a full-time developer mainly focused on Ruby on Rails, jQuery, MySQL.
Ruby on Rails Developer
place Quero Educação today July 2014 - July 2015
During my time at the company, I worked as a full-stack developer within a team using SCRUM methodology of software development, mainly focused on Ruby on Rails but performed many tasks featuring JavaScript in the company's main product: QueroBolsa.
Java Developer
place FIDUCIA IT AG today May 2013 - November 2013
One of the 5 members of an international team which had the focus on innovation. As a Java Developer, the main goal of the project was to design the prototype as a proof of concept that our innovative ideas: to integrate Social Media with softwares of banks in Germany were there to help. Much of our progress was documented here.
Storage & Backup Intern
place MARS Inc. today February 2012 - April 2013
Part of the infra-structure team, specifically into the Storage & Backup area, the main responsibility was to present metrics and updated data between peers from the USA, Russia, China and Brazil.
school Education
Bachelor of Computer Science
place Pace University today August 2015 - May 2016
GPA: 3.85/4.00
Through a government sponsored program called Brazil Scientific Mobility Program, I had the opportunity to study a whole academic year in the USA with a full scholarship. After completion of the academic year, the goal is to return to Brazil to complete my degree and transfer the knowledge along my experiences acquired in the country.
Bachelor of Computer Science
place Federal University of São Paulo today February 2013 - December 2016
Graduated in the Universidade Federal de São Paulo (UNIFESP), in the Institute of Science And Technology.
explore Extra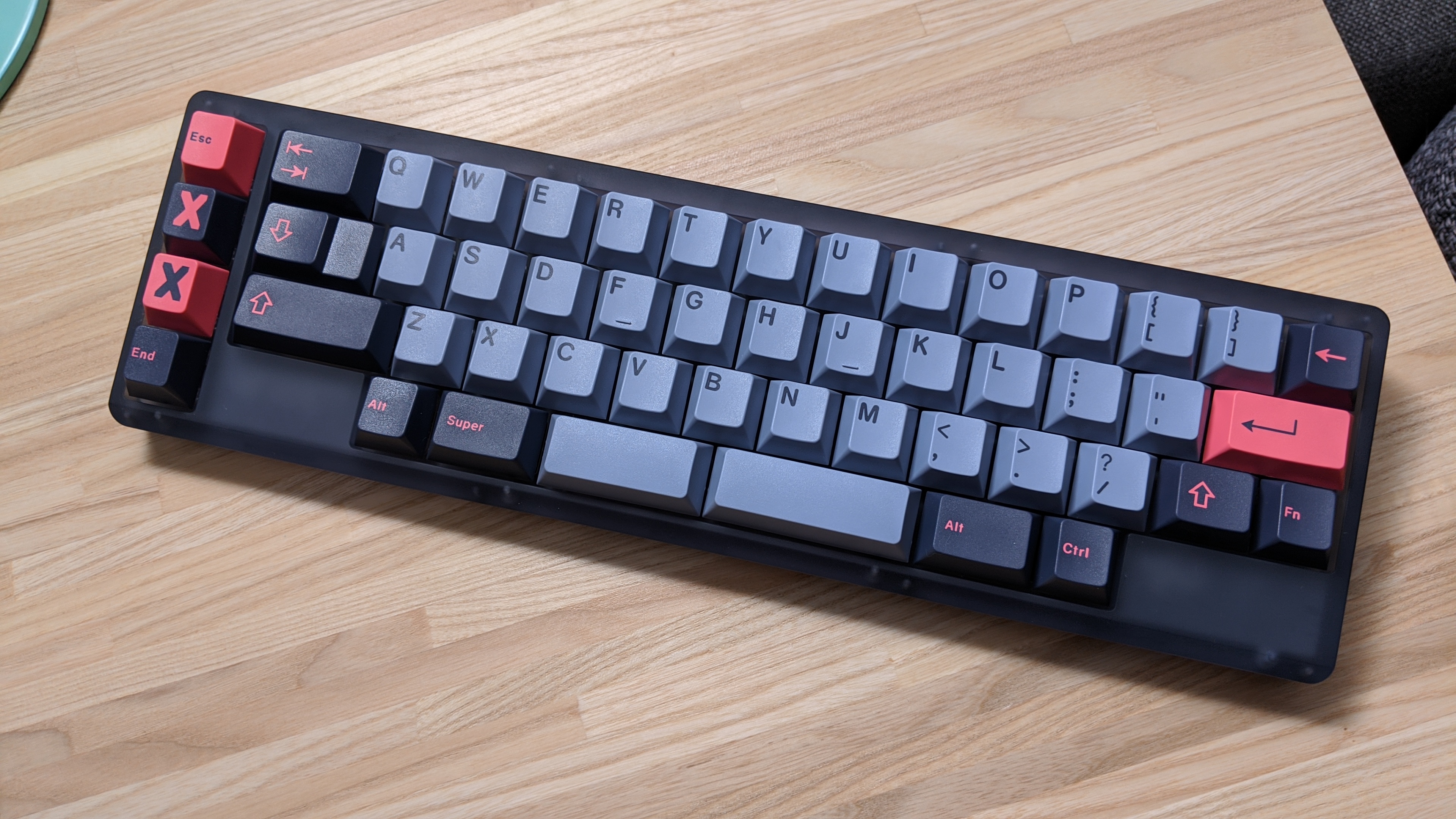 Hobbies more_vert
Keybords close
On my free time I like building and modding mechanical keyboards.
I developed a passion about these input devices and spend many hours fine-tuning their feeling and sound to my taste. I even started a small YouTube channel where I publish typing tests of some of my creations.